Lex rex simply means "the law is the king." It's another way of saying that we must be a government of laws and not of men; that no one is above the law, and anyone who stands before the law finds himself on level ground. This is a repository of law school notes that strives to reflect that principle.
Bryan Villarosa here, a part-time law student, part-time self-employed. This website is a passion project arising from a belief that digital transformation can empower our relationship with the law, society, and the justice system.
Disclaimer: This website is only for educational purposes and not a substitute for professional legal advice. Please contact a lawyer for the proper assessment of the totality of the facts of your case.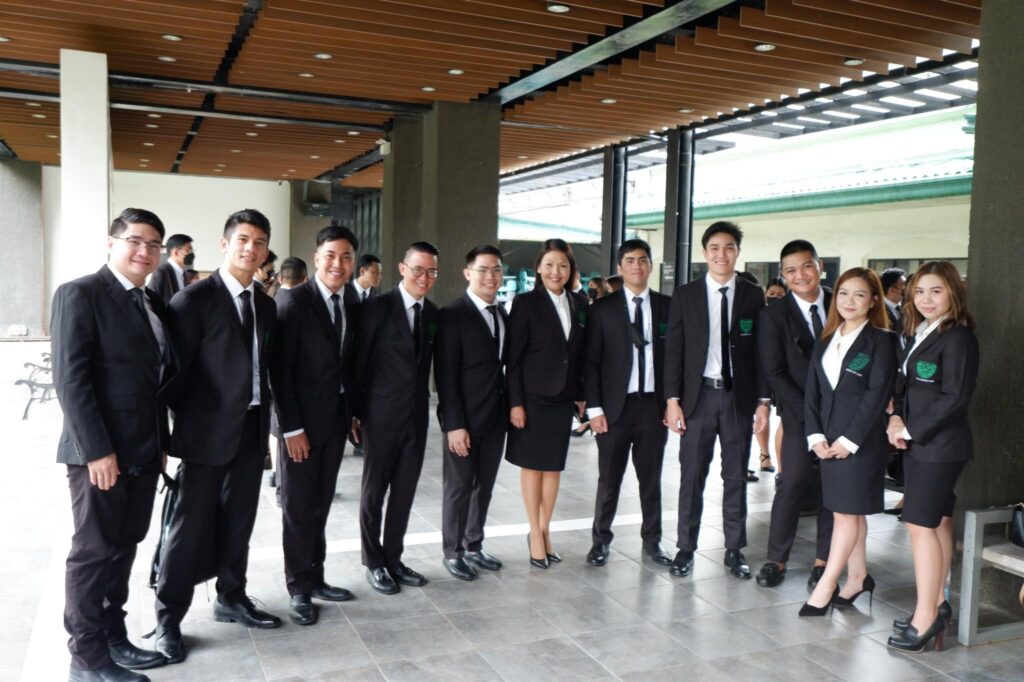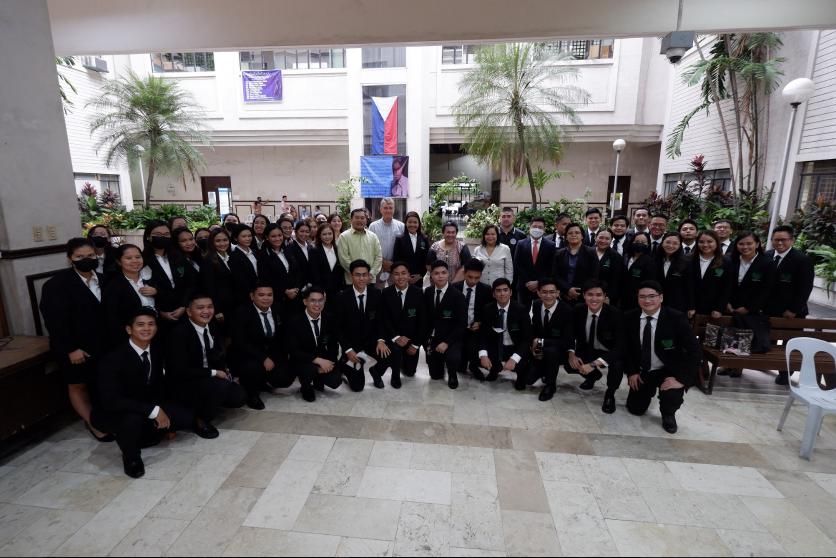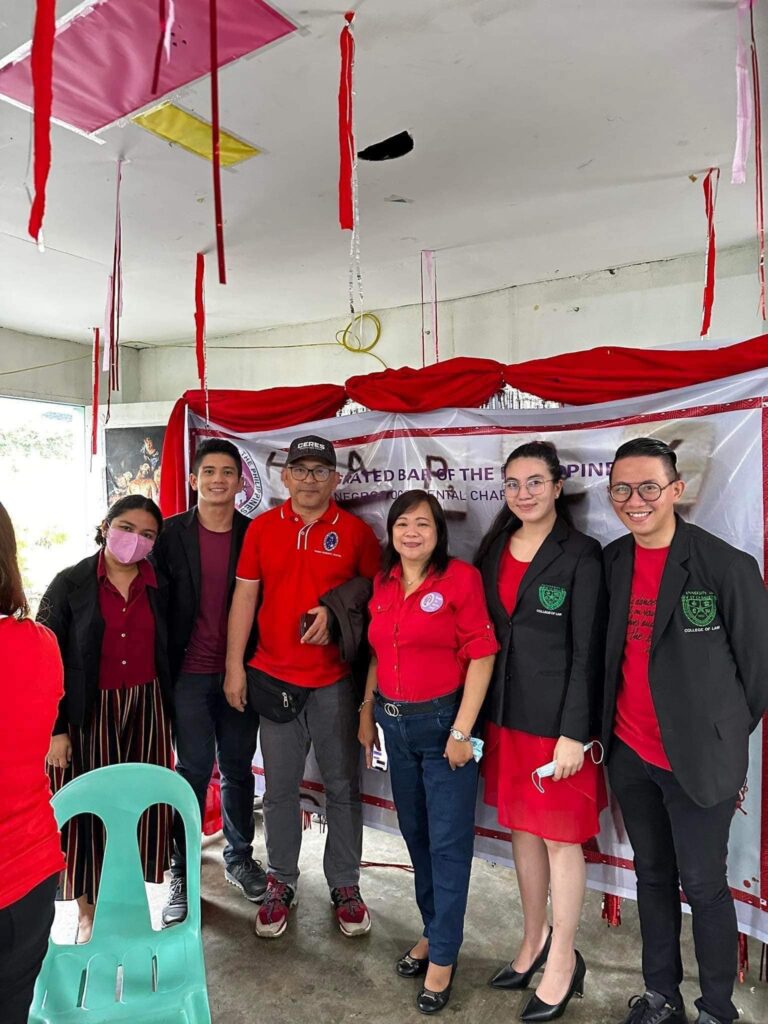 Other Law School-Related Works
Here is our research work entitled Filipino Freelancers' Welfare: Assessing, Consolidating, and Proposing Legal Measures. This is our final requirement for Legal Research, a first-year subject, which was taught by Atty. Jocelle Batapa-Sigue, now a DITC Undersecretary.